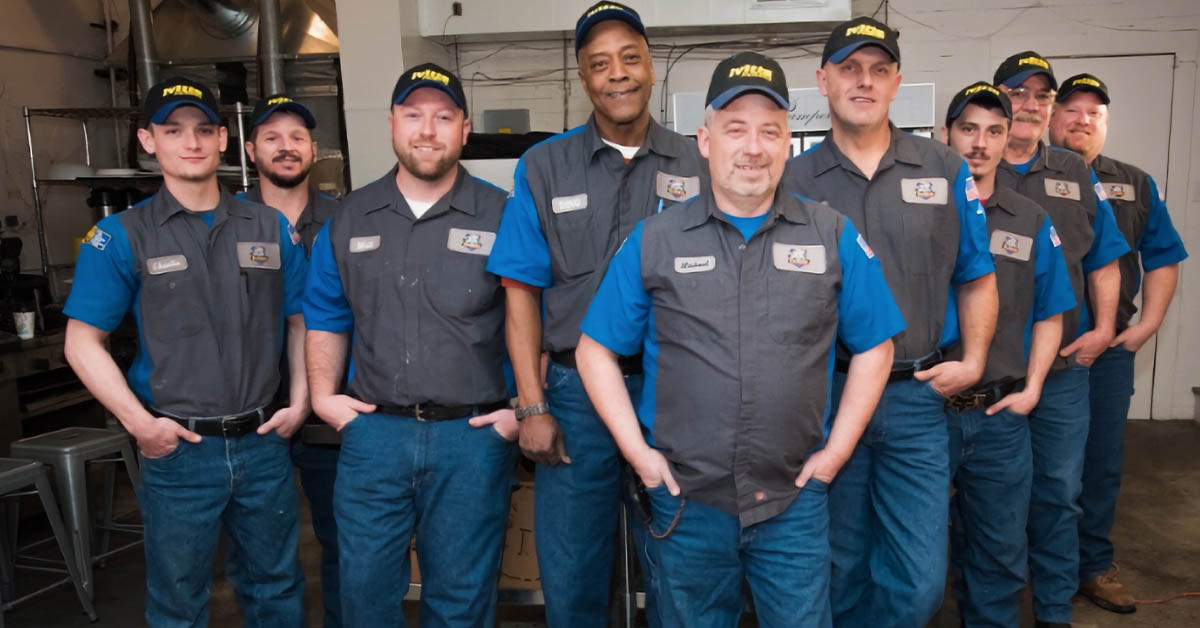 Do You Want to Work with Us?
Ivitts Plumbing is always looking for licensed and professional plumbers to join our herd (team). We offer competitive pay and benefits for all qualified candidates.

If you're interested in joining the Ivitts Plumbing herd, please download our employment application and bring the completed form into our office during normal business hours (Monday to Friday from 8 a.m. to 4:30 p.m.). For additional questions about employment, please email service manager Tana Ivitts at tivitts@ivittsplumbing.com.

At Ivitts Plumbing, our family has been repairing and replacing your family and business' plumbing for more than 44 years. We started as a family-owned business and we remain one to this day. By choosing the family at Ivitts, you are selecting the most dedicated plumbing contractors in the region. Because, you might forget your plumbing, but at Ivitts we never forget!