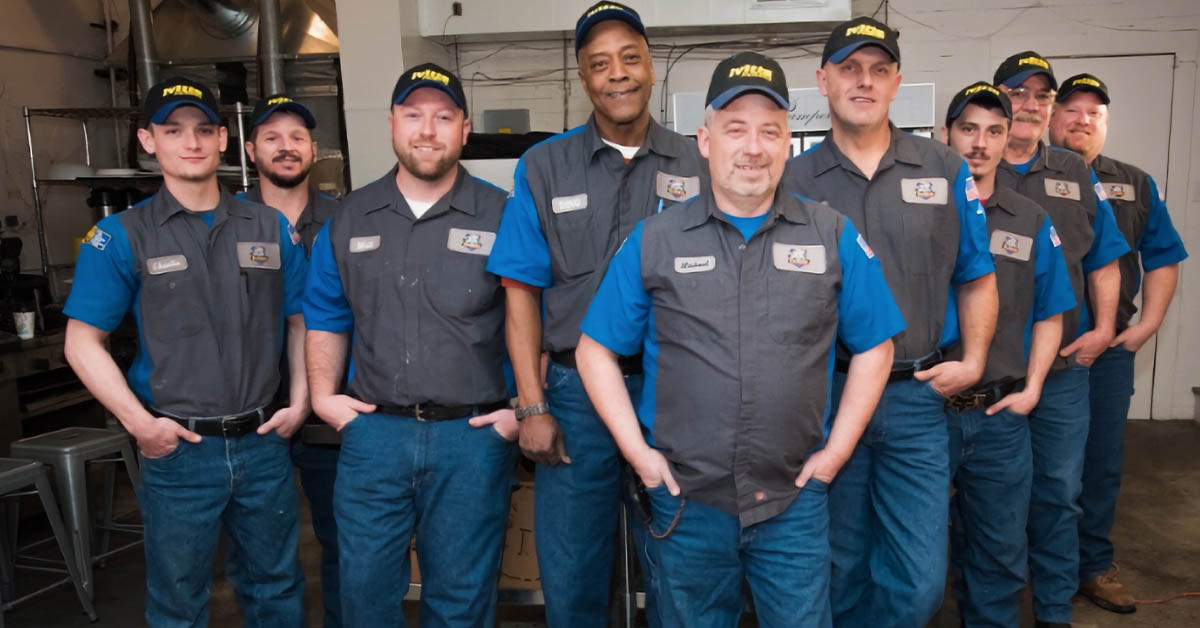 Since 1978, the Ivitts family has helped build and take care of homes and businesses in the western Kentucky area. Ivitts Plumbing was started by Billy Ivitts, who helped build a growing and thriving plumbing business. His keen attention to detail is a tradition that continues today.

When Billy retired, the next generation of Ivitts family members continued to build on his legacy. President and Master Plumber, Jimmy Ivitts, believes that high quality plumbing work and dependable customer service are the keys to the company's continued success.

The Ivitts Plumbing team consists of more than 10 professional and licensed plumbers and helpful and friendly members of our office staff. When you choose Ivitts Plumbing, you will always be greeted by a respectful, professional and experienced technician.

At Ivitts Plumbing, our family has been repairing and replacing your family and business' plumbing for more than 38 years. We started as a family-owned business and we remain one to this day. By choosing the family at Ivitts, you are selecting the most dedicated plumbing contractors in the region. Because, you might forget your plumbing, but at Ivitts we never forget!